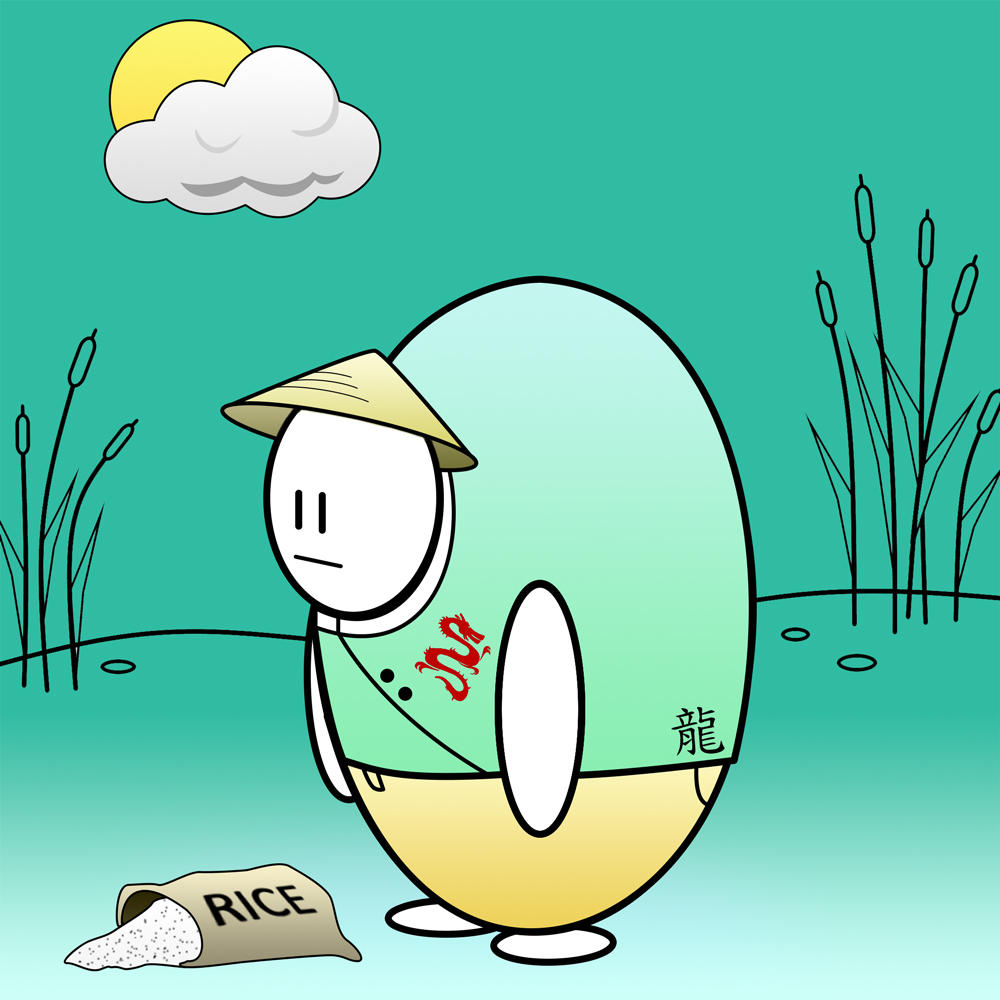 noop life
You never fail until you stop trying!
We all live under the same stars, under the glass dome of society, we face our challenges each and every day. We fail sometimes, we learn and we have the will to get up again– that's what life is all about*. #noop life
The theme might not be elegant, but it´s real like a noop, a true legend of everyday life.
The first series noop life is a collection of 3.000 unique noops on the Cardano Blockchain. And that is just the beginning. We want to shape the future of noop together with our community to create something for all of us.
Without the dark we never see the stars.
Generating 3000 noops
Website / Twitter / Discord
Invite the noop family
Marketing & Giveaways
noop life launch
noop community fund
Have fun as community
Mini series for the community
The community will vote which ideas will realized
noop series 2
Idea and concept
Peek of current design and ideas
Launch
Futher series / Mini series
Create additional added value for the noop community
Colleparation with other CNFT projects
Merchendaise & charity ideas
noop pre-mint series
POLICY ID: 81e6dc7e9c18caf6b3c15cbd574605c758616bdd1aaccbd514b8a36f
Please note that the noop pre-mint series cannot be minted. This limited series of 30 NFTs can only be won.
Follow us on twitter to take part in the competition.
noop classic – 10 NFTs
noop production – 10 NFTs
noop on the moon – 10 NFTs
The mint date will be December 8, 2021 follow us on Twitter & Discord for futher information.
There will be 3.000 generated unique noops in series 1.
Mint price will be 25 ADA per noop.
The exact information will be announced, follow us on Twitter & Discord to not miss it.
Please note that this is a CNFT project. To get the NFT you need a Cardano wallet like Daedalus, Yoroi or Nami Wallet.
If you new to the NFT/ CNFT space:
The Minting address is always published on the regular channels (website, twitter or discord, etc.). Nobody will send you the minting address via DM. Unless it's a scammer trying to steal your hard-earned ADA.
Never send ADA from an exchange wallet. You lose your ADA and you won't get an NFT either. You need a Cardano wallet.
Always be careful about scamming. If you don't get an NFT from the MINT and you have to buy it later on one of the marketplaces. Please always check the policy ID, especially if the project is brand new and not yet verified. The policy ID will always be published clearly visible on the regular channels.